There are many resources on the internet for the beginning Whisky enthusiast.  These are the ones I've found personally useful.
Ralfystuff – Ralfy Mitchell reviews and discusses lots of Whisky on his blog.  I mainly follow his youtube channel.
My videos – I can't make a resource post without linking to my Youtube feed!  I'm just starting out as well, and I've spent a lot of time comparing whisky on video.  I will probably start giving marks in the future, as well.
Tasting chart – A chart detailing the different smells and tastes you'll encounter can be useful when you can't find the right word for what you're experiencing.  Google "Whisky tasting chart" and you'll get the idea.  I use this one: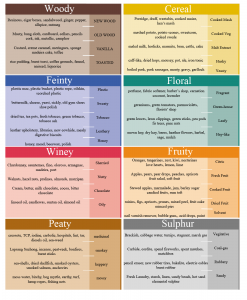 Amber color chart – as you get into whisky, you'll want to systematically judge the color.  I use this chart:

The Malt Maniacs – An ever-changing group of whisky enthusiasts and an incredible resource!  Great writing on all the distilleries with lots of whisky reviews.  They also do a yearly blind whisky contest, The Malt Maniacs Awards, that results in a list of some exceptional whiskies to seek out.
Whiskybase – a wonderful database of whiskies and amateur whisky reviews.  I also use this to find out if whiskies are chill-filtered / colored.
Scotchit (aka reddit.com/r/Scotch) – Reddit is awesome, but Reddit combined with whisky is even more awesome.  An open group of whisky lovers who like to review and discuss whisky.  (Lots of helpful resources for beginners in the sidebar, as well!)
Local Distilleries – search where you live for local distilleries and take a tour.  It can be very educational!
Local whisky shops – support your local shops!  Locally, I have K&L Wines, and their whisky buyer David Driscoll has a great blog.
(Buying online is another topic I plan to cover in a separate post)
Got a great resource?  Share your link in a comment!