I've been learning about Bonsai lately, and I planted some seeds about two weeks ago. On Friday after work, I was delighted to find that some of my seeds had started growing. A chinese wisteria came up: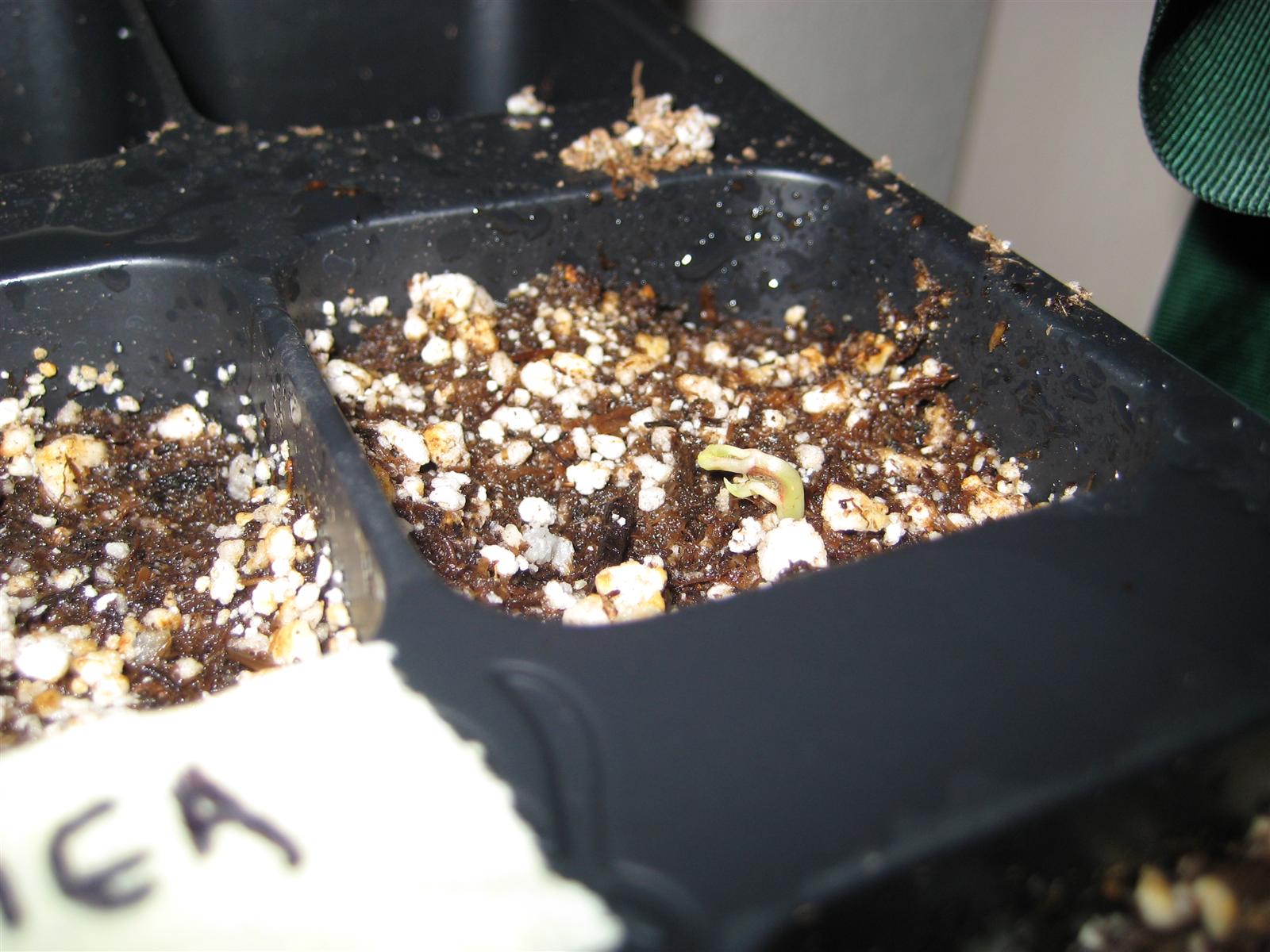 As well as two Jacarandas: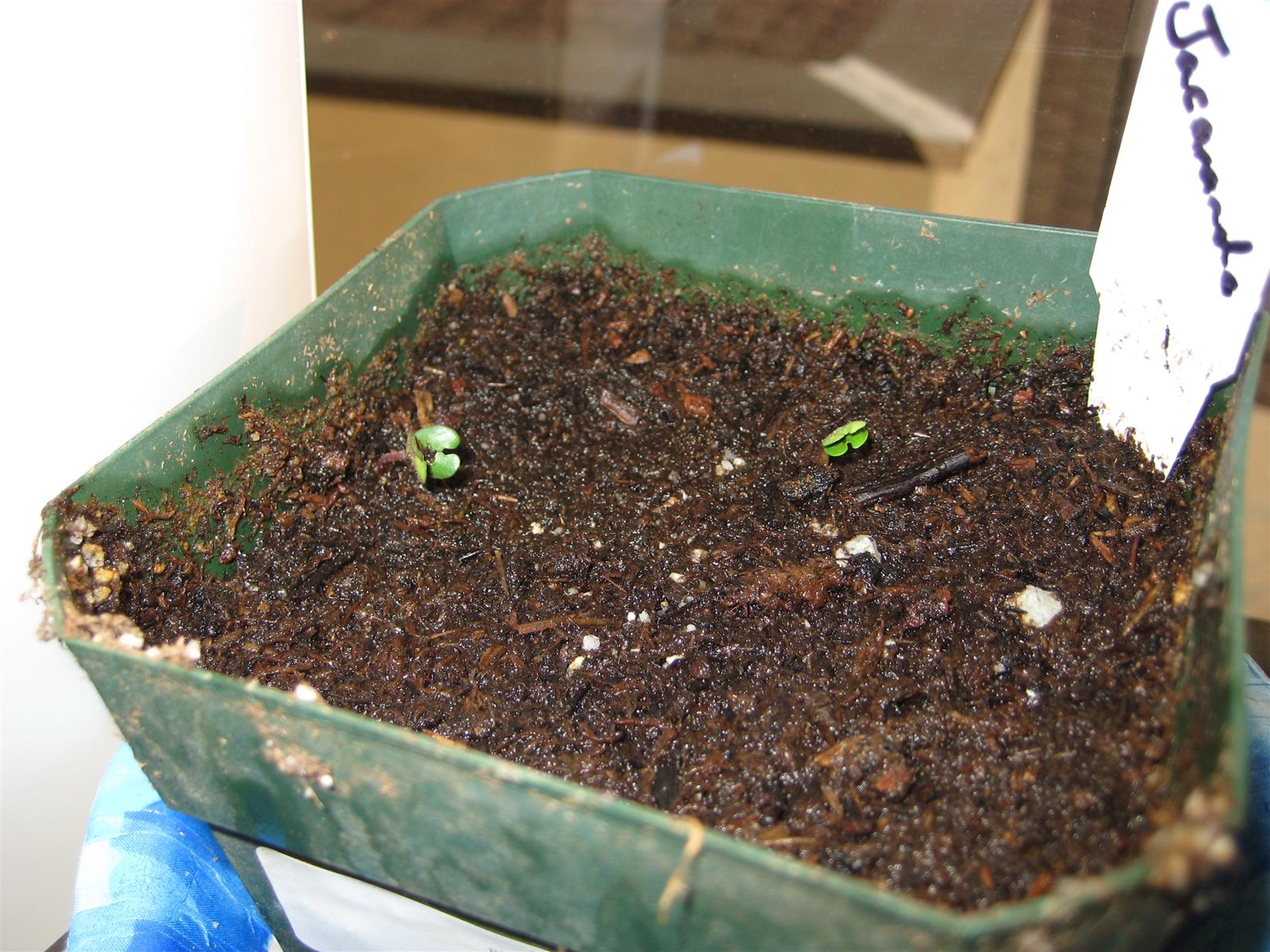 Now that was enough, but today (sunday), I also found that one of my giant california redwoods has also sprouted: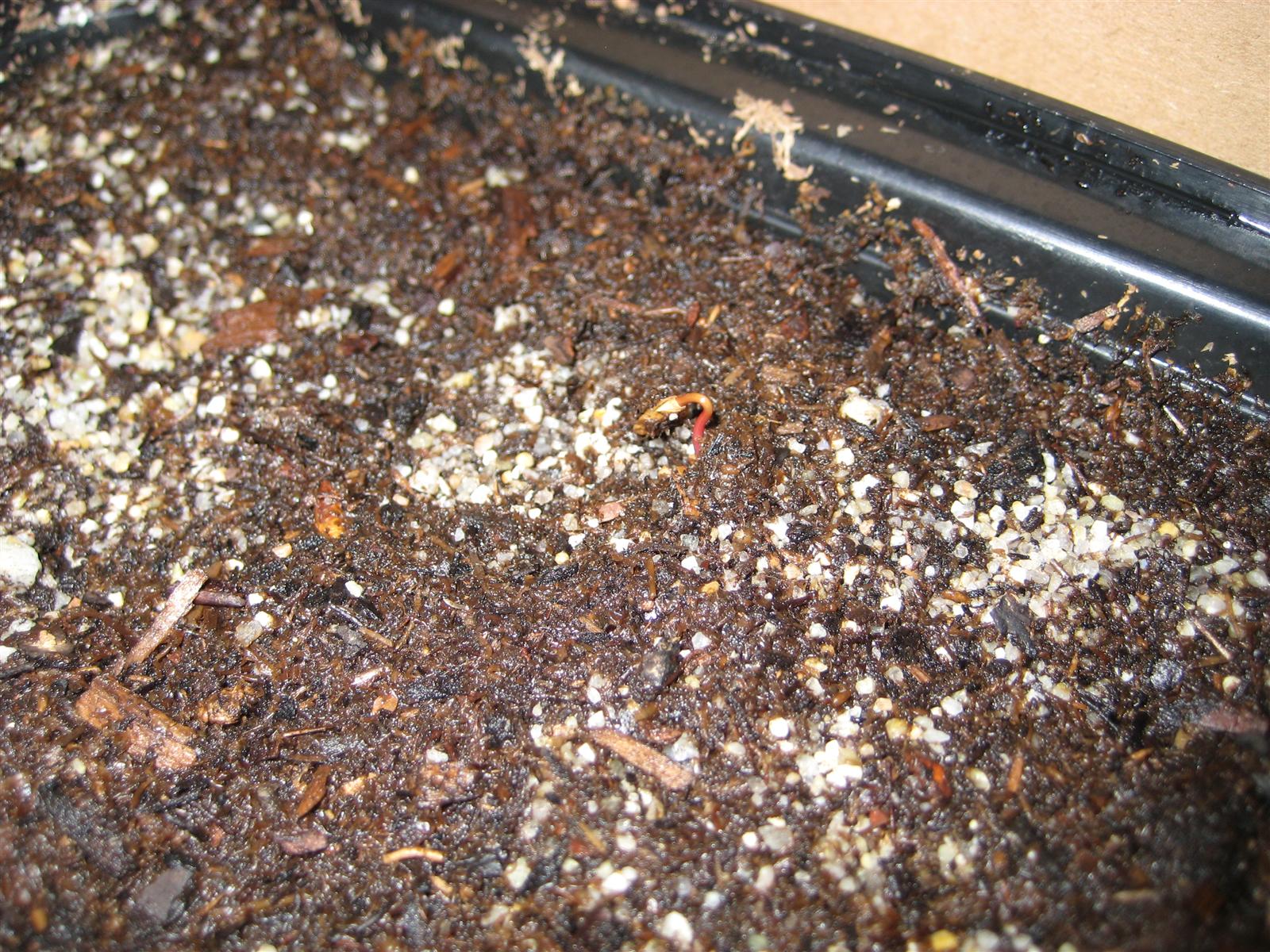 Now here's the interesting thing. The Jacarandas have been growing like I'd expect them to, but the Chinese Wisteria is going wild. 72 hours after the first picture, it now looks like this: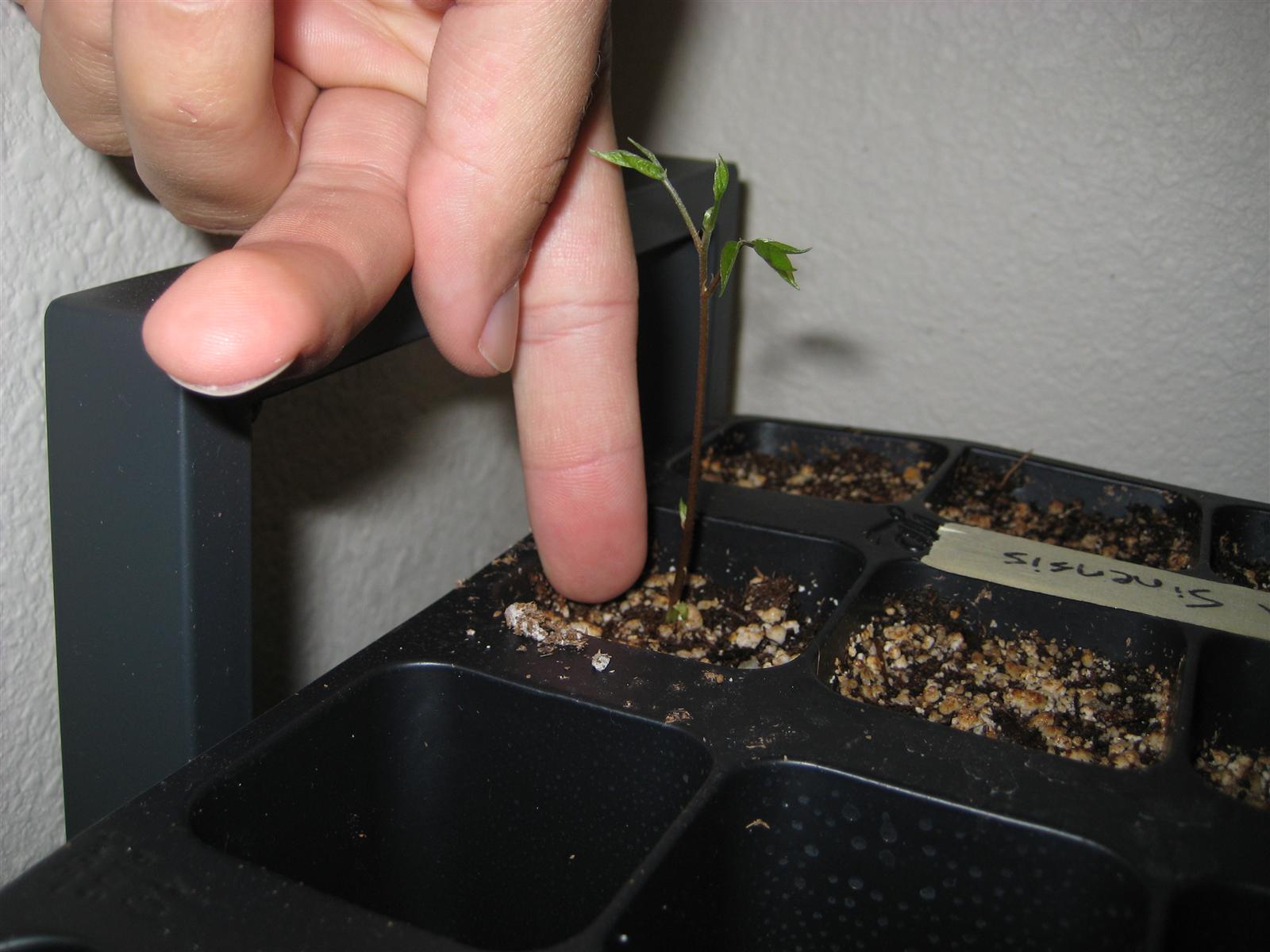 Simply amazing.